Promoting an environment that creates success for local businesses and our community.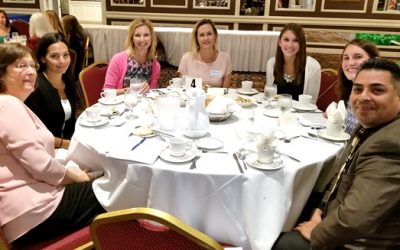 Chamber members treated teachers new to Elmhurst's public and private schools to a tasty meal and one-on-one conversation at our 27th Annual New Teachers Luncheon held at the Diplomat West Banquet Halls on August 7, 2017. Andrea Pokrefke (center) of event co-sponsor...
read more
SMART SEARCH
Find a Local Business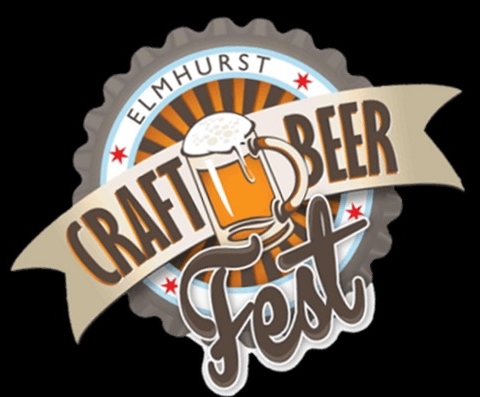 The Elmhurst Heritage Foundation and Rotary Club of Elmhurst are co-sponsoring the Third Annual Elmhurst Craft Beer Fest at the Elmhurst History Museum on Saturday, September 16, from 12 noon to 5 p.m.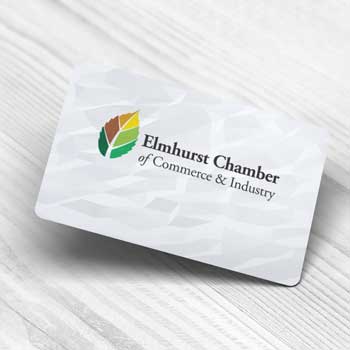 We welcome you to join forces with the largest organization in the City of Elmhurst representing the needs of our business community and the third largest chamber of commerce in the County of DuPage.